Tiny Asian takes on bigger Hawaiian, non scritped action
Kicks bigger girl's ass, then fucks it!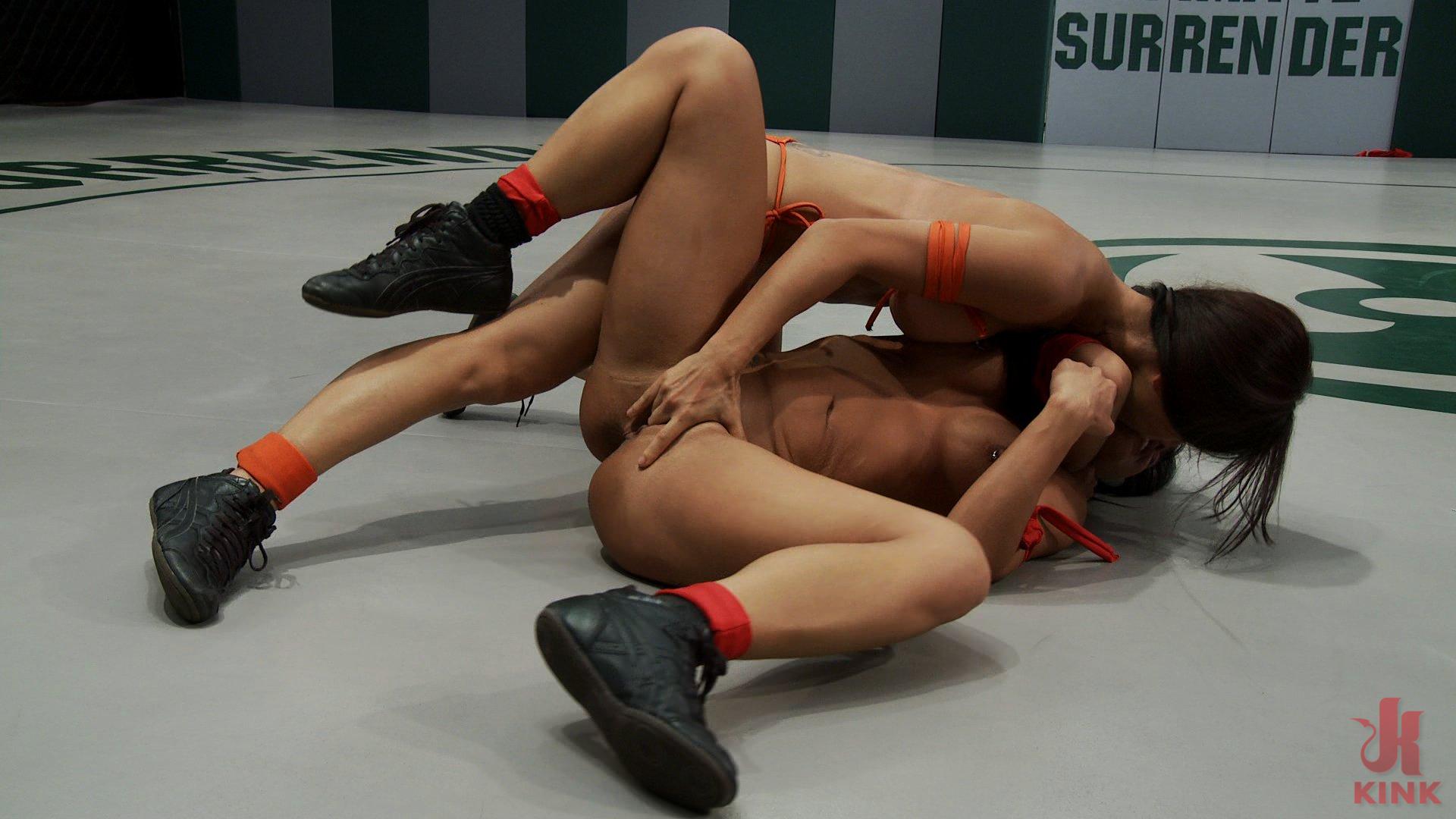 Join Site!
700+ Shoots
500+ HOURS of Video
150k+ Pictures
Updates every Friday in HD
Plus one live tag team match per month
Access to member forums
Tia Ling
"JADE"
Height:
5'1''
Weight:
110lbs
Season W/L:
(1 - 0)
Lifetime W/L:
(9 - 5)
Mahina Zaltana
"The Moon"
Height:
Weight:
lbs
Season W/L:
(2 - 0)
Lifetime W/L:
(4 - 3)

Season Eight Match

TIA LING
JADE
HT: 5'1
WT: 100 lbs
Season record (0-0)
Lifetime record (4-3)

MAHINA ZALTANA
The Wild Samoan
HT: 5'1
WT: 127lbs
Season record (0-0)
Lifetime record (0-0)

Tia Ling is back in single competition for the first time this season. She is pound for pound the strongest wrestler we have on the roster, she is also one of the smallest, but she does not let this handicap effect her much at all. This girl kicks ass, and can hang with the most experienced bigger girls. Tia is 100% energy all the time!

Welcome Mahina Zaltana., this sexy Hawaiian gets on the mat for the first time. She is strong, cut and very confident she can take her tiny Asian opponent. Mahina grew up with brothers and is used to rough housing. However, Ultimate Surrender is not your big brother, and if you lose you're going get your ass fucked!

Mahina learns in the first 10 seconds that she is in some serious trouble. It takes about that long for Tia to jam her fingers up her pussy and ride her like a whore on the mat. You have to give credit to the new girl - she never gives up, but she is helpless to the much more experienced smaller girl who humiliates her on the mat then fucks her like a common slut in RD4! Using amazing scissor-leg head-locks and submission holds, Tia really whips up on the bigger rookie!