Ariel "The Assassin" X (2-0)
vs
Jayden "The Black Widow" Cole (0-1)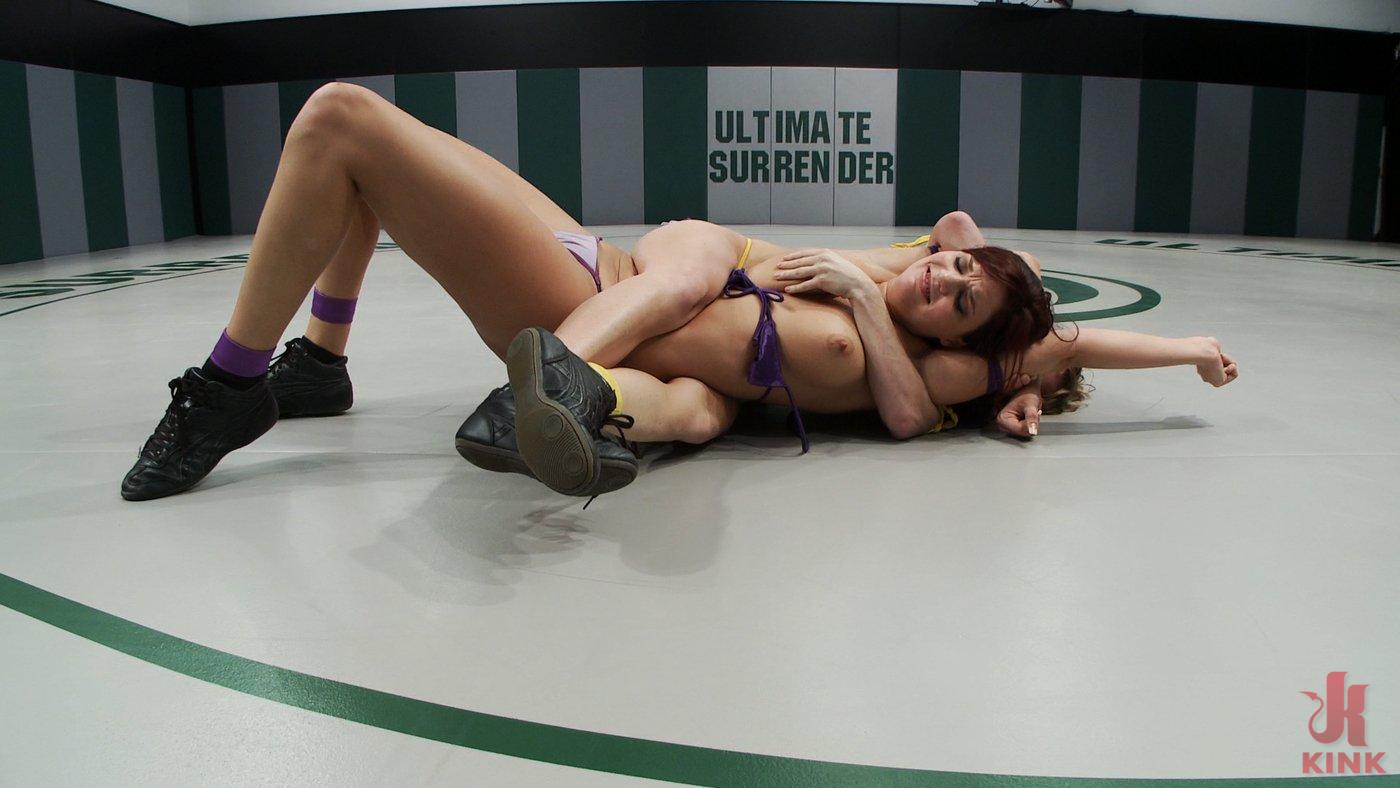 Join Site!
700+ Shoots
500+ HOURS of Video
150k+ Pictures
Updates every Friday in HD
Plus one live tag team match per month
Access to member forums
Ariel X
"The Assassin"
Height:
5'3
Weight:
110lbs
Season W/L:
(3 - 0)
Lifetime W/L:
(42 - 6)
Jayden Cole
"The Black Widow"
Height:
5'10"
Weight:
132lbs
Season W/L:
(0 - 2)
Lifetime W/L:
(0 - 2)

Season Seven Match
ARIEL X
The Assassin
HT: 5'2"
WT: 115 lbs
Season record (1-0)
Lifetime record (13-2)
Ranked 2nd

JAYDEN
Black Widow
HT: 6'0"
WT: 140lbs
Season record (0-1)
Lifetime record (0-1)

Ariel X was last season's overall Champion, this season she is in even better shape and wants to do what no one has done in US History; win two championships. At 5'2" she is pound for pound the best conditioned athlete we have.

Jayden Cole is one tall drink of water. This 6'0 beauty, has amazing long sexy legs and great breasts. This giant among mice lacks an aggressive nature. She's a lover, and we hope someday she learns to be a fighter also.

David not only kicked Goliath's ass, she humiliated it. Little Ariel X at 5'2" just over powered and dominated our 6' tall amazon. Ariel, loves beating and fucking losers.