Rookie Bella "The Wolf" Wilde vs. Rookie Alice "Killing" Frost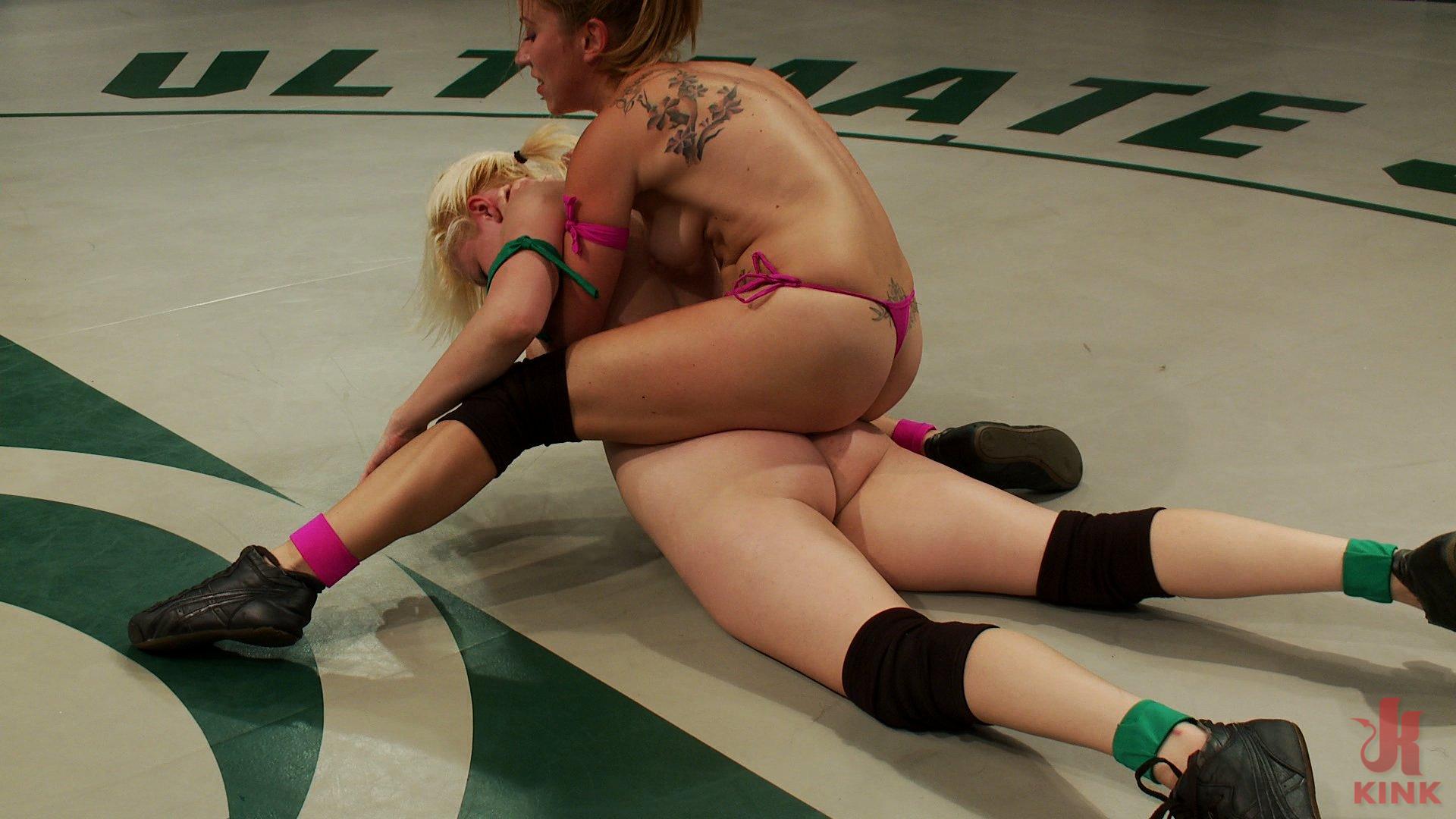 Join Site!
700+ Shoots
500+ HOURS of Video
150k+ Pictures
Updates every Friday in HD
Plus one live tag team match per month
Access to member forums
Alice Frost
"The Killing"
Height:
5'7"
Weight:
135lbs
Season W/L:
(0 - 1)
Lifetime W/L:
(0 - 4)
Bella Wilde
"The Wolf"
Height:
5'2"
Weight:
120lbs
Season W/L:
(1 - 0)
Lifetime W/L:
(4 - 1)
This is a Rookie vs. Rookie Match up. Bella Wilde has one US match already and is showing a lot of promise. Alice Frost is wrestling with US for the first time. Bella unleashes the Wolf and completely dominates her opponent from the start of the first round, putting her opponent in Brutal Back torture holds and getting a full mount position so strong that she is able to finger fuck her opponent and then shove the pussy juices into her opponents own mouth. Every time Bella gets a dominate position she howls with pleasure and the howls echo in the ears of her immobilized and helpless opponent. Alice doesn't stand a chance against the Wolf. She is thrown around like a rag doll; physically and verbally beat down. When the embarrassment of "wrestling" the tough Bella Wilde is over, Bella Straps on a dick and verbally humiliates Alice in her Sexy German Accent. Bella fucks Alices ass and makes the Noobe suck the ass off the Strap on.