Amber "Rogue" Rayne (0-0)
vs
Ashley "The Fairy" Jane (0-0)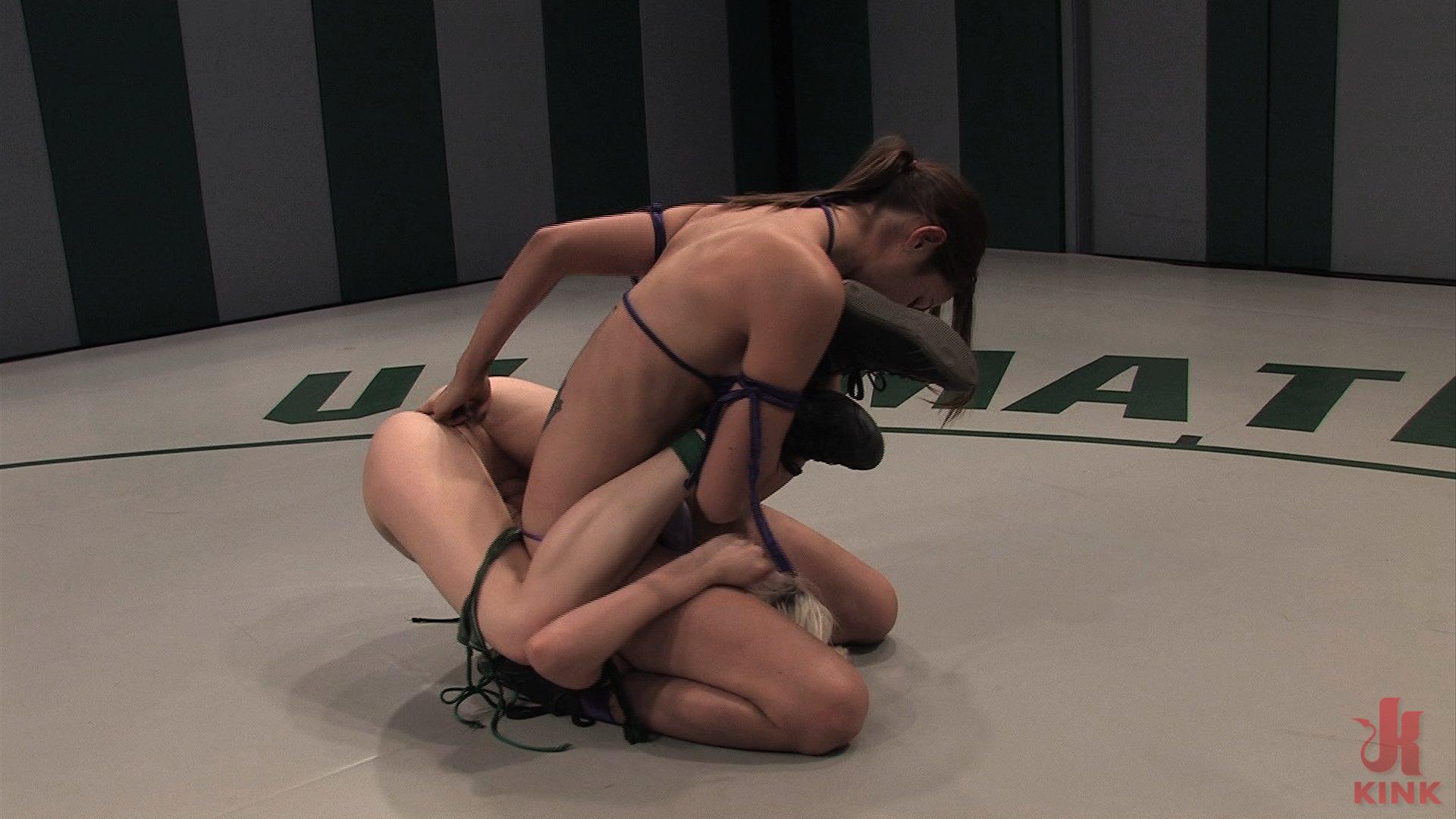 Join Site!
700+ Shoots
500+ HOURS of Video
150k+ Pictures
Updates every Friday in HD
Plus one live tag team match per month
Access to member forums
Amber Rayne
"The Rogue"
Height:
5'3
Weight:
112lbs
Season W/L:
(1 - 1)
Lifetime W/L:
(9 - 8)
Ashley Jane
"The Fairy"
Height:
5' 1"
Weight:
95lbs
Season W/L:
(0 - 1)
Lifetime W/L:
(0 - 4)

Season Seven Match
AMBER RAYNE
Rogue
HT: 5'3
WT: 114 lbs
Season record (0-0)
Lifetime record (4-4)

ASHLEY JANE
The Fairy
HT: 5'1
WT: 95lbs
Season record (0-0)
Lifetime record (0-0)

Amber is back for season 7. She ended season six very strong, almost beating the Annihilator in the tourney, and that was giving up 50lbs in weight to her opponent. Amber has put on some pounds herself, and is at her perfect fighting weight for this year. Fast as a cat, Amber is one of US's elite wrestlers.
Tiny, little, sexy Ashley. Ashley's mentality is that of a big bully, however her tiny little body can't cash the checks her mouth can write. Ashley has another weakness, she is helpless to the sexual attack. You get fingers in her and this little girl melts, and moans like a whore in heat.
Ashley is going to have to learn quickly, or every girl on the US roster is going to have fun fucking this amazingly cute hottie.